About Kerala
Kerala the land of cocouts, renowed for its serene beaches, lush vegetation,mesmerizing backwaters, hills spice perfumed air, and an amiable culture that embraces Hinduism, Christianity, islam, Jainism and Judaism, kerala represents a microcosm of india and has been certified by the National Geographic traveller as one of the 10 paradises of the world.
It is a very rural state with most of the population living in villages but is culturally and scenically diverse. Kerala has two national parks, ten wildlife sanctuaries and two bird sanctuaries. Kerala occupies a long (550km), narrow strip of land in the far south of India. Its coastline on the Arabian Sea  and its eastern border with the neighbouring state of Tamil Nadu is the top of the majestic Western Ghat Mountains. The landscape varies from long  beaches to cool hill stations and  green jungle to bustling cities.
Tourist place of Kerala is  cherai, cochin,  Munnar, thekkady, alleppey, kovlam and Kanyakumari, etc.
Starting From :
Rs. 5,999
per person
Tour Package:
2 Days/3 Nights
Short Trip of Kerala with Houseboat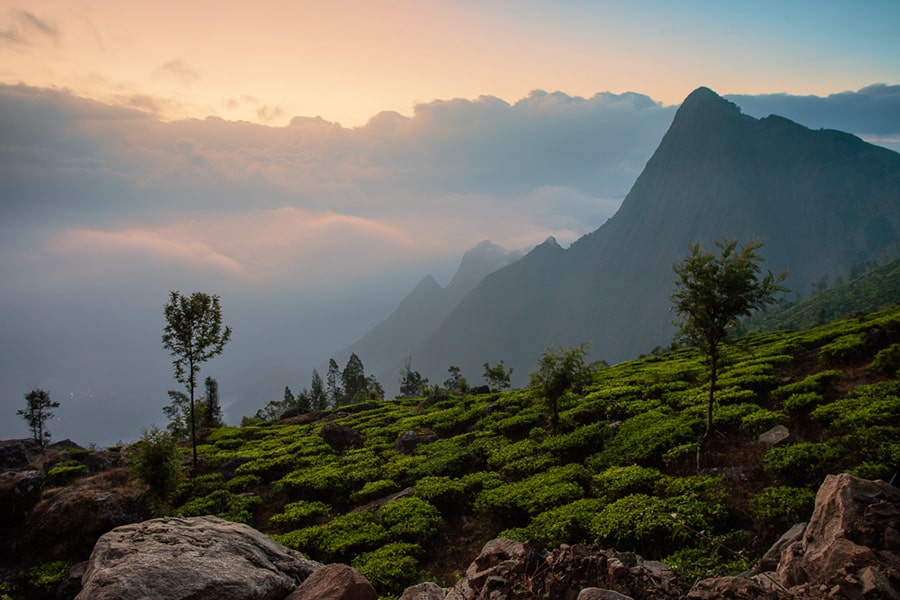 Starting From :
Rs. 8,999
per person
Tour Package:
4 Days/3 Nights
Starting From :
Rs. 9,999
per person
Tour Package:
5 Days/4 Nights
Kerala with Athirappilly Waterfalls
Starting From :
Rs. 11,999
per person
Tour Package:
6 Days/5 Nights
Awesome Kerala with Beaches
Starting From :
Rs. 14,999
per person
Tour Package:
7 Days/6 Nights
Explore Great Kerala with Kaniyakumari
Starting From :
Rs. 16,999
per person
Tour Package:
8 Days/7 Nights
Starting From :
Rs. 5,999
per person
Tour Package:
3 Days/2 Nights
Temple Tour Tamil Nadu with Kerala
Starting From :
on request
per person
Tour Package:
15 Days/14 Nights
Temple Darshan with Kodaikanal
Starting From :
on request
per person
Tour Package:
6 Days/5 Nights
Kerala with Luxurious Cherai Beach
Starting From :
Rs. 12,999
per person
Tour Package:
6 Days/5 Nights